One & Multi Page Multipurpose Template Designed with Accessibility in Mind
The best way to create a website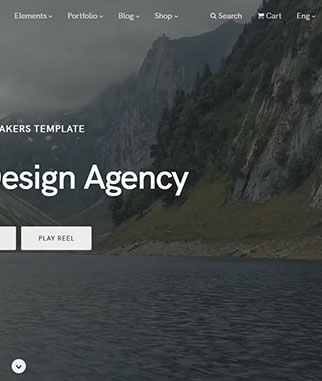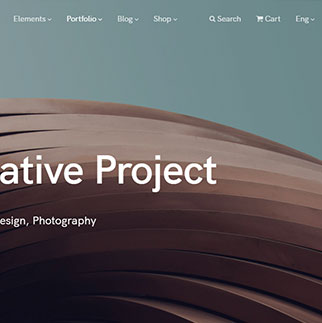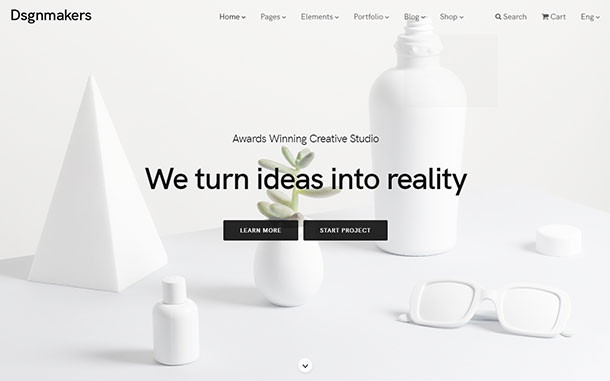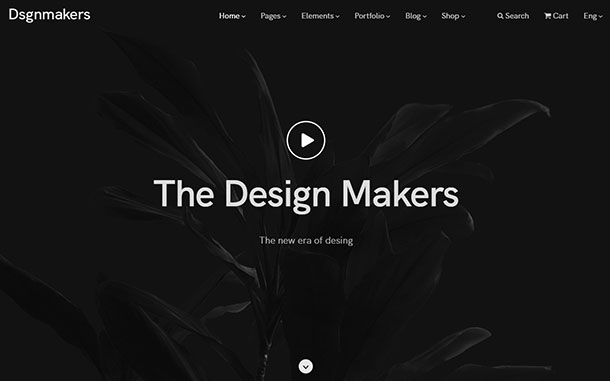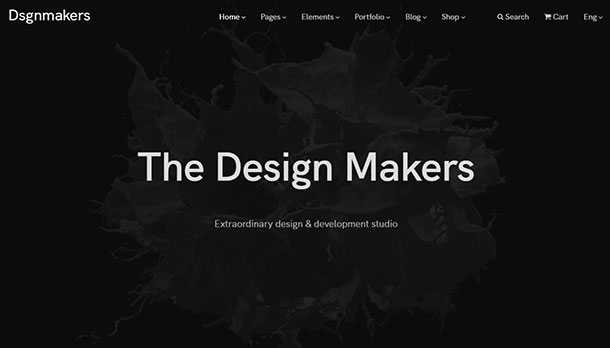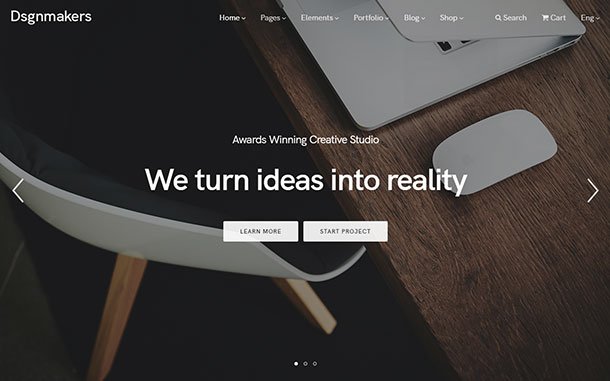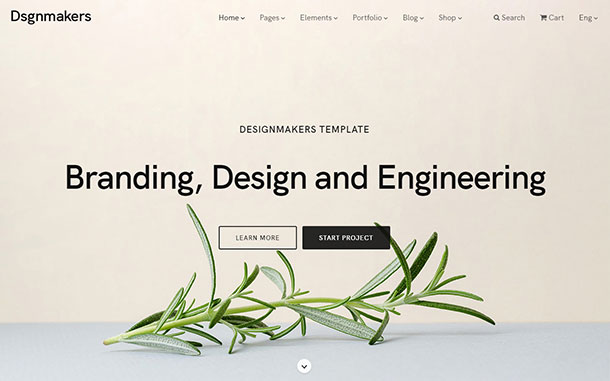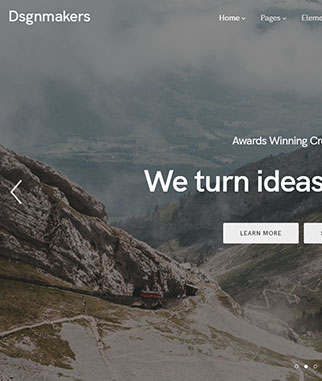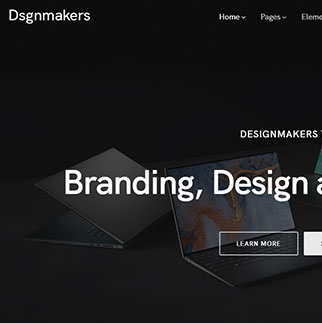 ---
What Our Customers Say?
Great Quality Service and Follow-up assistance in customising the template. Warm attention to details and full dedication, even on weekend… Very cool design and functions. Many thanks and long life!
Amazing product! Amazing design, easy to change to your liking! The support is also top quality, all the times I have asked for help, the help came and fixed my problems! 5/5
One of the best looking themes out there. Clean code, high visual quality and a helpful customer support make this purchase a great experience for us.
Fantastic design, incredibly well documented, and an absolute pleasure to use! The customer support is one of the absolute best I've ever had the pleasure of interacting with. Quick, courteous, and extremely helpful!
Love it. Found it easy to get my site up and running. Great examples. Great design.
The flexibility and versatility is what I liked the most, but I have to remark the code quality; it is absolutely clean and easy to understand. Also, the elements' design is lovely.
Beautifully designed template that comes in many varieties. Very flexible and well documented!