Choose Food From
More Then 3000 Dishes To Order!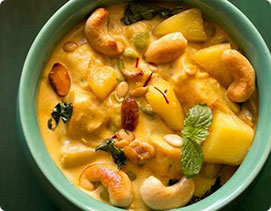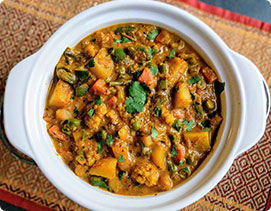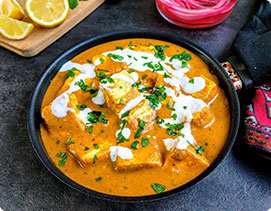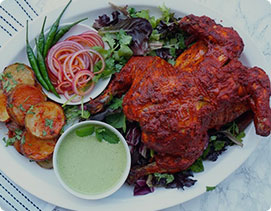 Easy Steps To Follow
Get Your Food delivered Fast With Jedlo.


Choose Your Location
Get your favorite at your doorstep with the Jedlo food delivery app.


Choose restaurant
Place your order now, from a veriety of restaurants with a single click.


Make Your Order
Choose your restaurant and, you can order your favorite dishes online.


Food Is On The Way
Your order will arrive fresh and full of flavor, Try us!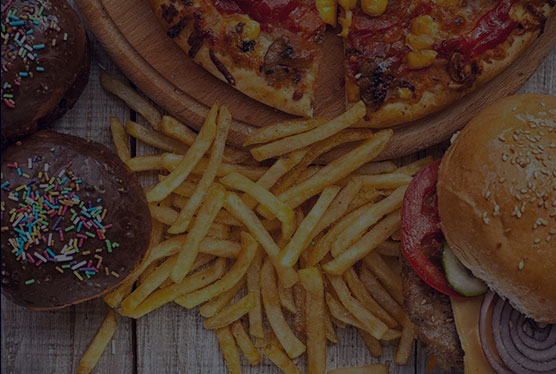 STAY HOME AND EAT DELICIOUS
make an order now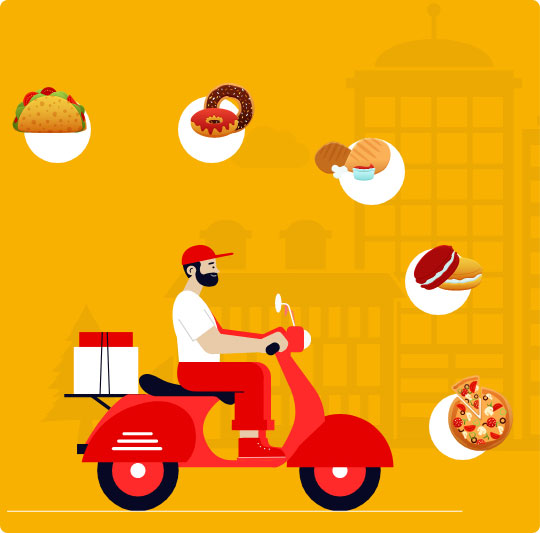 We Give Wheels To Food
Delivering Tasty food at Your doorstep By
Jedlo
"Jedlo is a food ordering and delivering a palteform that provides you with food from the best restaurant in Bhiwandi, delivered to be relished in the confort of your won home".
We are a one-stop app that assurer variety, speedy delivery, and satisfaction. Jedlo allows you to browse through dozens of restaurantand dishes, make your selection, place your order and get it delivered right to your door. With your favorite restaurants at your fingertips, Jedlo satisfies your craving. Find great meals with loats of local menus on your app. Enjoy eating convenient way with places that delivery to your door.
Foodies Feedback
The Improtance Of Customer Feedback
"Best food delivery service ever to start in Bhiwandi!!! it has made our lives so hustle free. Don't have to spend time thinking what to serve the guests when we have Jedlo to serve us."

Safa Panjabi, 14 days ago
"It is a very fast food delivery app. I like it try very much. it is a fast app which I had seen before. Thank you very much Jedlo."

Tahmas Ansari, 5 days ago
"Gave it 4 star previously...But i reckon it deserves 5 stars for being the 1st (and only) app of it's kind in bhiwandi Also the service is super quick."

Ali Dhuru, 1 month ago
Choose Food From
Delivering Tasty food at Your doorstep By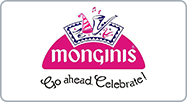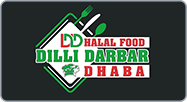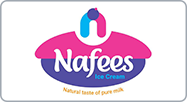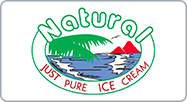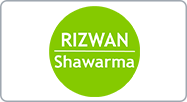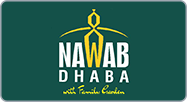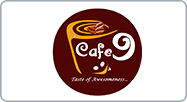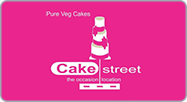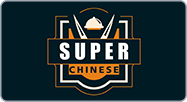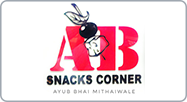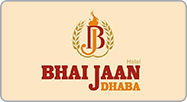 Become A Partner With Jedlo – Grow Your Sales – Join Now!
Contact
Email
support@jedloapp.in
Area We Delivered
---
Thane
Bhiwandi
Kalyan
Kalwa
Mumbra
Mulund
Contact Us
---
Bhiwandi
(+91) 8587996002
support@jedloapp.in